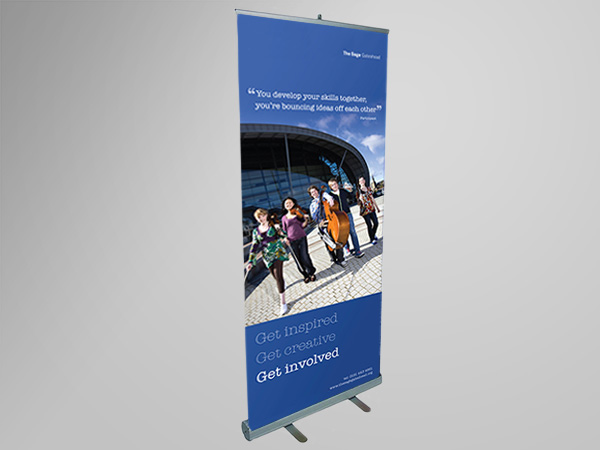 Pull up banners are an effective and portable way to communicate your message at trade shows, events, sales presentations, exhibits, seminars, sales functions and entertainment venues. Your order includes a banner that is printed single sided and is pre-installed in a banner stand.
Need help designing your banner stand? If so, our team will help turn your vision into a reality. We can develop a solution that is tailored to your business and is consistent with your branding and marketing initiatives.
We're here to make your job easier and help you get the most out of your marketing dollars. Feel free to contact us if you have any questions about how to approach your project. Advice is FREE…whether or not you decide to use our services. When you're ready to get started with your order, give us a call at 416-858-5365 or email order@see2it.ca.
Banner stands get shipped right to your doorstep for FREE!
Get FREE delivery to Toronto, Mississauga, Brampton, Vaughan, Woodbridge, Markham, Orangeville, Caledon and many other cities in Ontario and throughout Canada.* A minimum order of $150 (before tax) may apply.
Let's Get Started